Well I got tagged by

This is the first time I'm doing this so I dunno if I'm doing this right.
Not that I would care either way.

----------Number One------------
This Pokémon is you:

 - What the fuck is this.

1. This Pokémon is your best friend: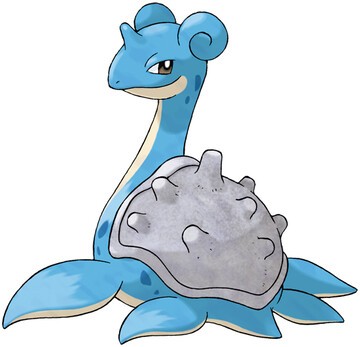 - You sexy beast.

2. This Pokémon is your boss that you need to impress for a promotion: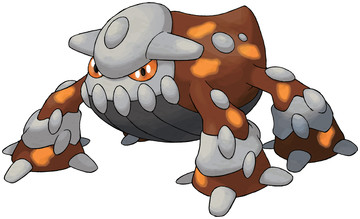 - Dickhead.

3. This Pokémon is your partner for your science project: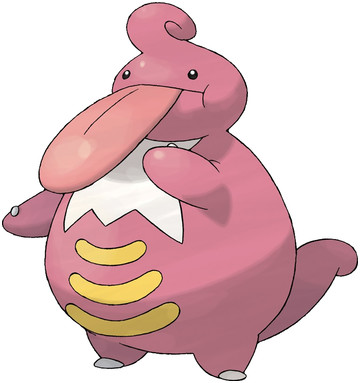 - Idiot.

4. This Pokémon is looking for every way possible to murder you:
 - Somehow I'm unconcerned about this.
5. This Pokémon is your mother-in-law:
I don't have a mother-in-law. I'm single. Unmarried. Bachelor. Shut up.

6. This Pokémon is your boyfriend/girlfriend:
- Technically, not supposed to exist, but is there, and has fostered fear in the hearts of children everywhere.

7. This Pokémon is your ex: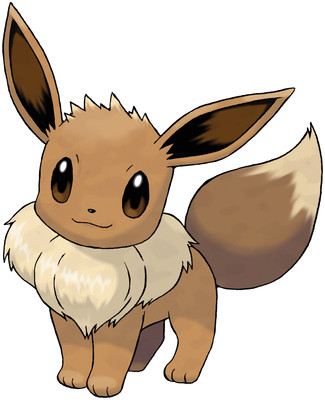 - *sigh*
8. This Pokémon stalks you every waking moment:

 -
Sweet dreams~

9. This Pokémon likes to snuggle with you:

 - I'm fine with snuggling with something that can kill me in 17 different ways.

10. This Pokémon ate all your cheesecake:

 - This anusface and his smugass smile. It's like Smugleaf from frozen hell. And it ate my damn cheesecake. But somehow, it still makes me want to hug it.

11. This Pokémon is what you felt in your bed last night: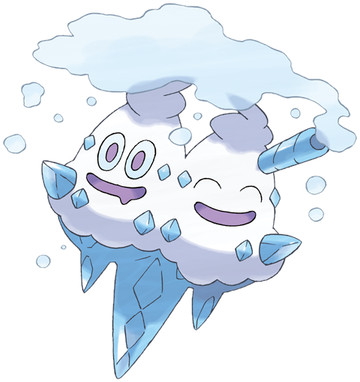 -
It was freezing last night.

12. This Pokémon banged your mom:

I'm not sure how I should feel about this.

13. This Pokémon will do anything to try and get in your pants: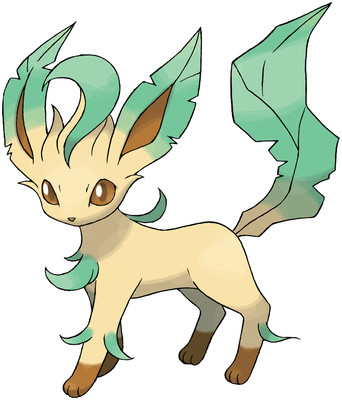 - At this point, I think I've expended my last fuck to give.

14. This Pokémon died by your own hands:

 - I hate this mofo. Like this droning eternal desire to punch its face out its butthole.

15. This Pokémon is your loyal companion for life:

 - There's a reason I named myself this stupid name.

16. This Pokémon reads you bed time stories:

I'm a man! A manly man don't need no wimpy pansyass bedtime stories! Grah, mustaches, muscles, beer, sports...!
*read me Red Riding Hood Alakazam*

17. This Pokémon is your loving pet:
 - Doge is pokemon. Much catch. Such train. Wow.
19. This Pokémon is what you dream about every day: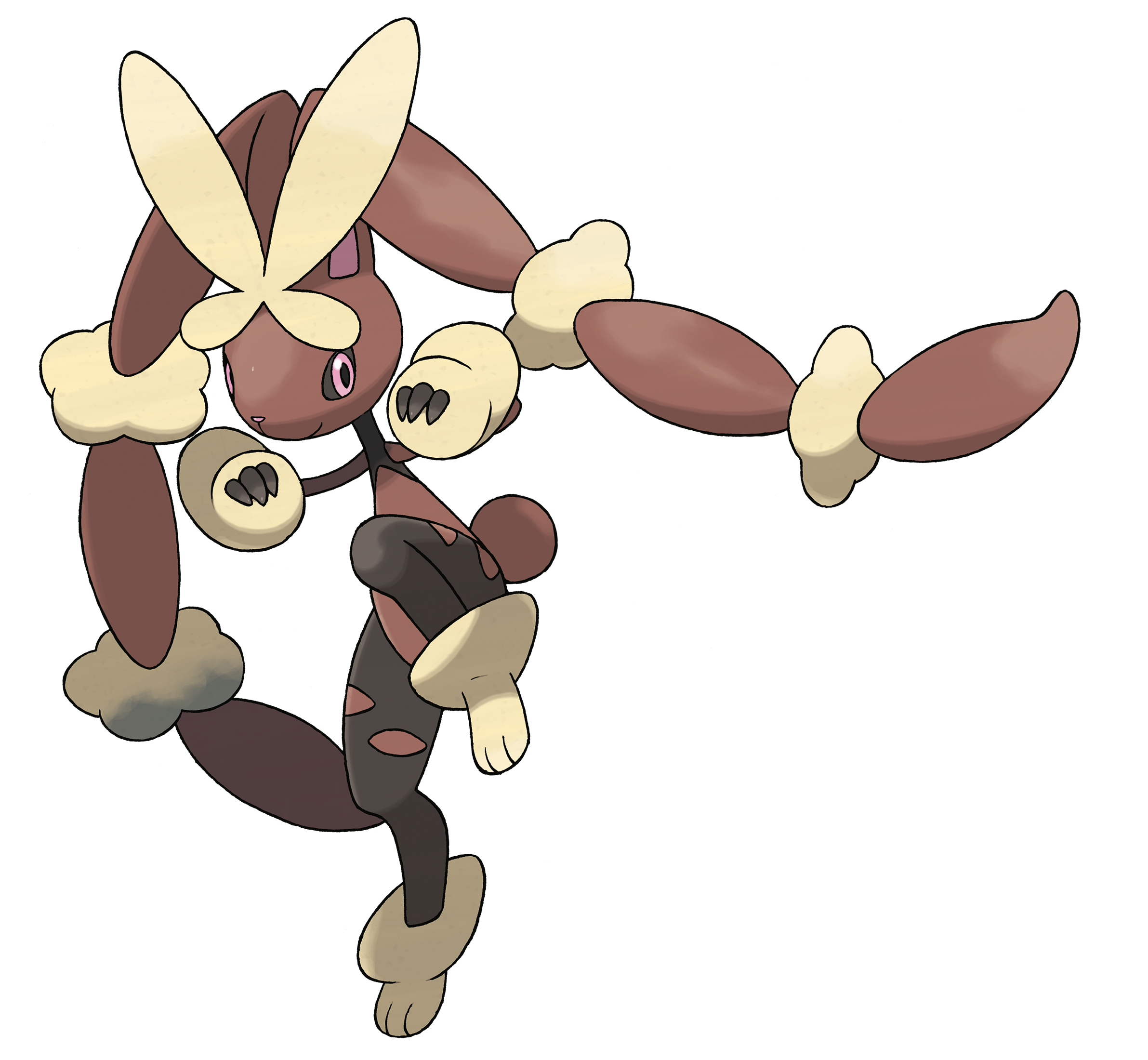 - Not for the reasons you think you sick weeaboo.
20. This Pokémon is what you found in your basement when you moved into your new house:
 - My basement is the gateway to Satan's toilet.
-----------
 Number 2 
----------
1. Which country would you love to visit and/or live in?
USA! USA! USA! USA! *Taiwan is life*
2. What's your absolute favorite thing to do?
Playing video games. Playing basketball. Playing video games. Did I mention playing video games?
3. Are you a night or morning person?
Neither. I want my damn sleep.
4. Got any fandoms you really enjoy?
Pokemon. Vocaloid/UTAUloid. I'm enough of a weeb to know the difference in the latter. First step to fixing your problem is admitting it.
5. How many Characters do you have at the moment? 
- Fancharacters ect included~
Fuck I dunno. I lost count about three years ago.
6. What is your best advice to get out of a creator/artist block?
Take a nap. Eat some food. Smoke some weed.
7. What's your all time favorite game(s)?
Lego Racers. It was the first video game I played, piss off.
8. Do you have any pets?
I have a doge named Hershey. He be so cute~ *ahem sports muscles bacon*
9. What's your best nostalgic memory/experience?
First time I went to Disneyland. It was a spiritual journey. Then people started getting measles.
10. Pick up to five (or more) Characters that you absolutely love and is NOT your own.  
I'm cold, I'm heartless, and I'm an asshole. I don't love characters *except for maybe one. I'll let you guess*

Here's your 
b̶l̶a̶c̶k̶m̶a̶i̶l̶
 list:
Draco Malfoy (Harry Potter) - He's the biggest prick on the block, and he has the best hair I've ever seen. He should hit the gym though, look at those skinny limbs.
Light Yagami (Death Note) - I don't have an explanation for this. I don't need one.
Takeru (Boku Girl) - Buffest mofo I've ever seen. 
Kasane Teto (Vocaloid/UTAUloid) - I'm not exactly sure how I'm supposed to explain this. I'm not entirely sure I need one either.


Now you folks gotta answer my questions:
1. In a fire, after your laptop who/what is the most important thing you'd want to save. 
My parents, my sister, my dog, my friends, maybe a random stranger. Myself is last on the list.


2. Have a break, have a Kit-Kat? 
I prefer my Skittles.


3. coloured pencils, markers, paint, crayons or other. What is your favourite traditional medium for art.
Pencils, pens, crayons, demon piss, whatever happens to be in reach


4. Current obsession?
I don't have one. *is lying*


5. Disney or Dreamworks?
DIDNEYWORL!!!


6.  I come from a land of ?
dead dreams, fleeting hope, and 5 million scoville hotsauce 


7. How many plates/ cups/forks/knifes and spoons are on your desk?
Zero. I have a sense of personal hygiene.


8. Scented candles, yes or no?
Yeah, totes.


9.  Favourite songs?
Too many for me to list.


10. Has senpai noticed you?
I am senpai.
--------
 Number 3
-------
Write your name and put down the first song that pops into your head that starts with that letter, if not go through your music and pick your favourite
I really hate my name. But whatever.

J - Jump - Van Halen
O - One Look - LVTHER
L - Levels - Avicii
T - Two-Breaths Walking - Vocaloid
E - Every Step You Take - The Police
O - Orbit - WRLD
N - Ninety-Nine Red Balloons - Nena

O - Outside This World - Neilio
F - Fuck you - Cee Lo Green

D - Demons - Imagine Dragons
O - 
 You really think I know five songs starting with O? It's harder than it looks.

O - 
M - Money Money Money - ABBA

Now I would tag people...but literally all my friends are irl. Eh idgaf.







Go wild y'all. Tag me back and I'll cram carrots up your darling butts~.